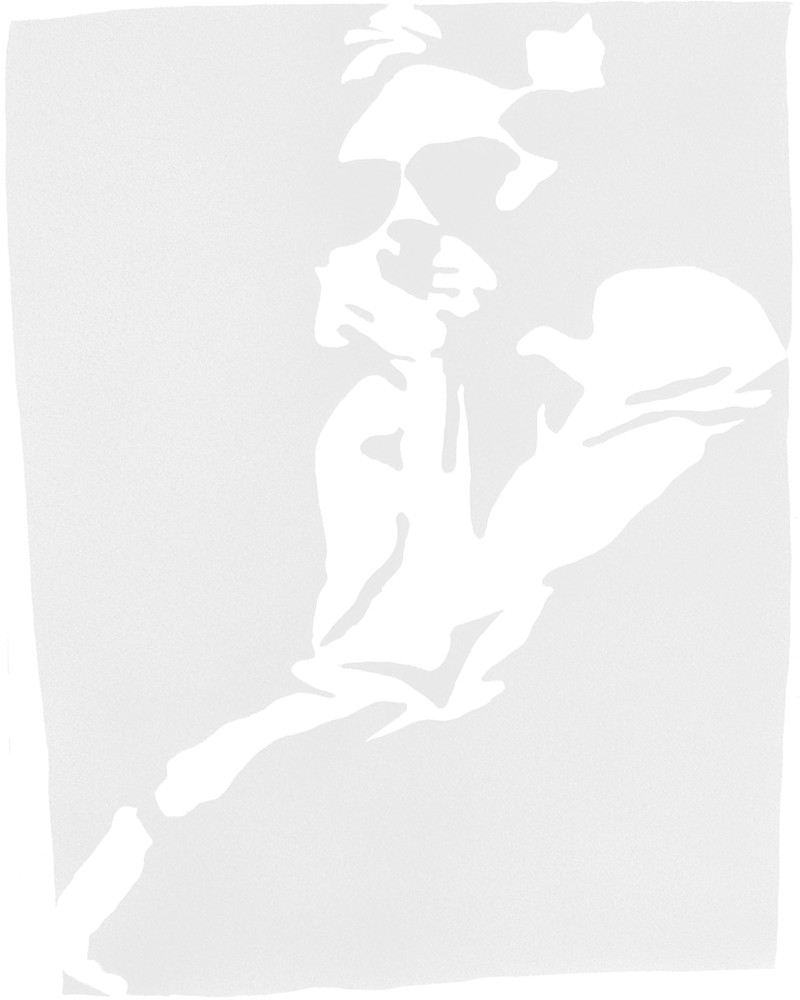 This page connects you to a slew of info.

The Files page has a number of downloadable film forms and other useful information.

The FAQ is a collection of answers to questions I frequently have to answer.

The Film clips page has some examples of post production sound at work.

The Links page has links to a number of useful sites, mostly products that I really like.